"Loop Raccord" is an experimental video-editing game for the iPad, which consists in synchronizing a chain of video clips in order to create an illusion of continuous movement.
The game uses public domain film, mainly from educational and institutional American videos from the early 50s. It has been made in collaboration with Staring Goat Games.
"Loop Raccord" has been a finalist for the "Nuovo" innovation award in the Independent Games Festival, in the IndieCade Festival and in the A Maze festival in Berlin. It has also been exhibited in the Objeto A gallery in Buenos Aires and in the digital art centre La Gaîté Lyrique in Paris.
It has also been featured in the Experimental Gameplay Sessions in the Games Developer´s Conference 2011.
"Loop Raccord" is the first game to use pure cinematographic language and video-editing logics as gameplay and it´s in many ways inspired by the cinema of Peter Greenaway.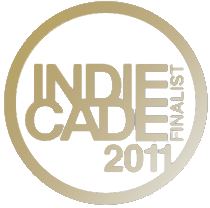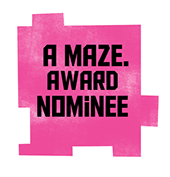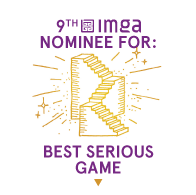 © Nicolai Troshinsky, todos los derechos reservados / All rights reserved / Tous les droîts reservés